The Five Senses Sleep Program for Improved Sleep in Hotels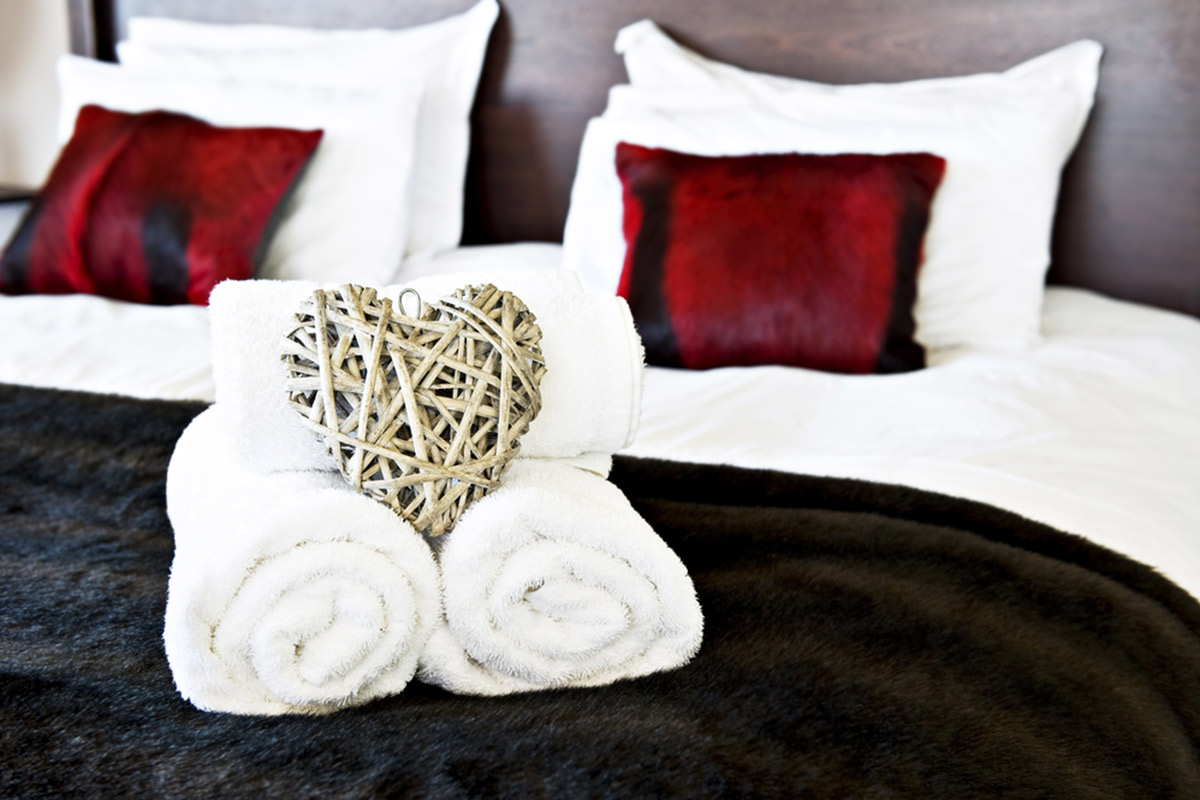 Sound sleep is one of the foundations of a healthy life, yet more than 30% of people worldwide suffer from sleeping problems. Travel only increases these problems, because of different surroundings, different food and different time zones. Hotels strive to offer their guests the maximum sleep comfort, but a good night's rest remains a rare commodity. The Five Senses Sleep Program is a new, science-based, approach to help hotels provide their clients with an improved sleep experience.
All Five Senses Involved in Sleep
The Five Senses Sleep Program has been developed by the Quietroom Foundation. Scientific investigation has shown that all the five senses are involved when it comes to sleeping. In terms of what a hotel room should provide, this means a well-insulated room, pleasant decor and lighting, adjustable temperature, a comfortable bed with a choice of mattress and pillows and a choice of aromas and music. Additional services may encompass things like healthy food, exercise programs, yoga, and massage.
1-Day Sleep Comfort Seminar
The Five Senses Sleep Program provides hotels with practical instruments and professional advice in cooperation with SleepSupport.The Quietroom Foundation's 1-day Sleep Comfort Seminar enables hotels to increase their knowledge of the latest insights and products relating to sleep, and thereby offer a better service to their clients.
Are you interested in the Five Senses Sleep Program? Then contact us